As Florida Coast Church takes shape,
some of the things we see developing are: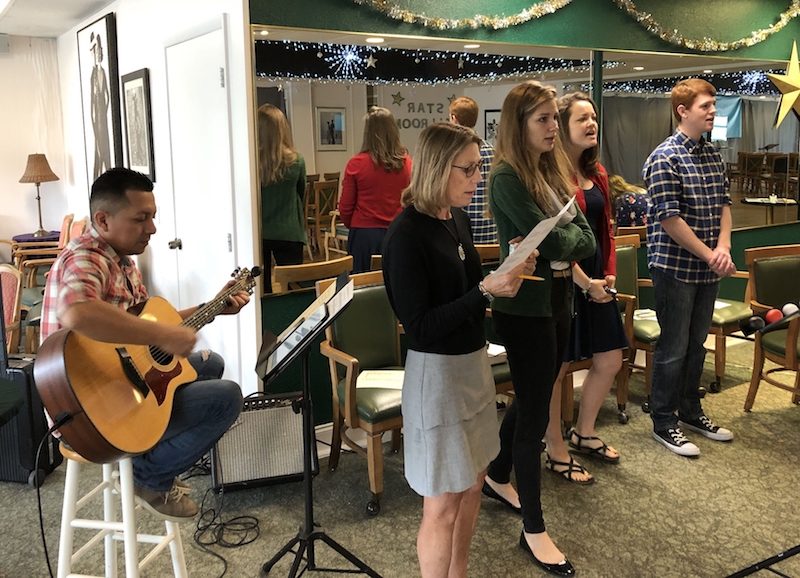 Praising
Our worship is biblical, theologically sound, and congregational (which means that normal people can sing the songs, and the main instruments are their voices).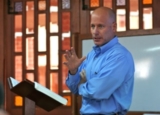 Learning
The teaching of God's word is excellent, interesting, and applicable to our lives. People hear good news every time they are with us.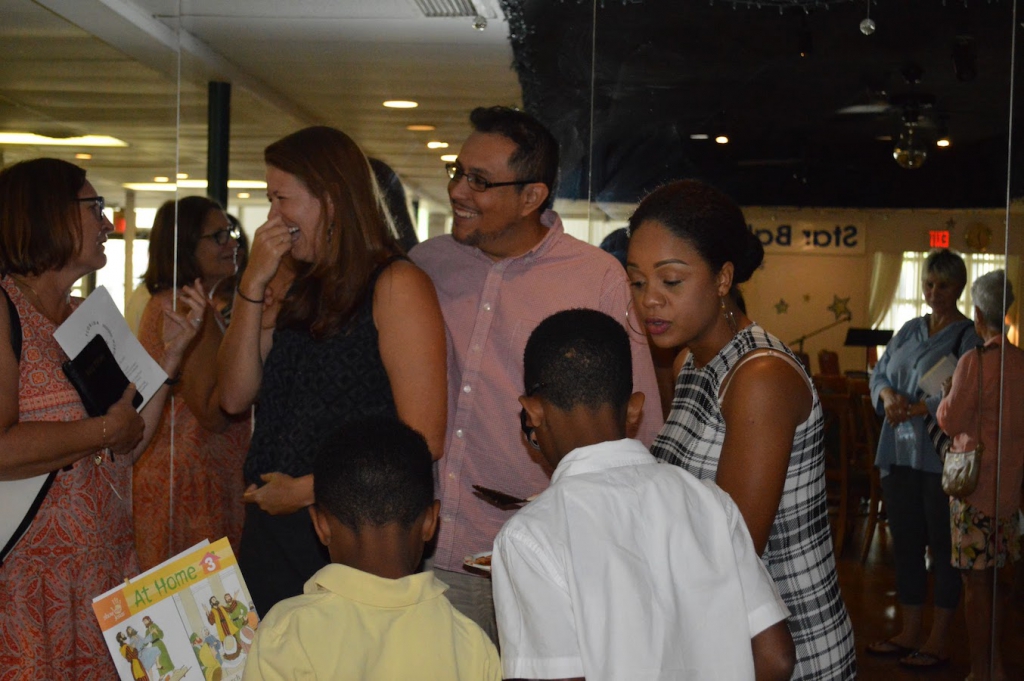 Loving
People from various cultures and generations feel at home. We love and serve our communities and treat each other with kindness.